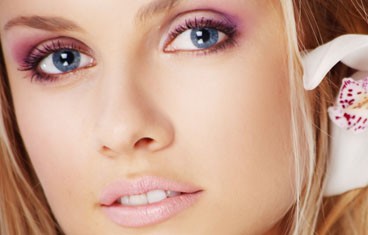 Welcome!
Comfortable atmosphere, peace and silence, welcoming staff, high quality of service, and this becomes the visiting card of our salon, which will help You to rest and forget about the city life and  problems, and to exit from the salon completely transformed.
Our salon is working by the principle:
Affordable prices + Highest quality = Guarantee on all type of services!
ALWAYS GLAD TO SEE AND ALWAYS WAITING FOR YOU!